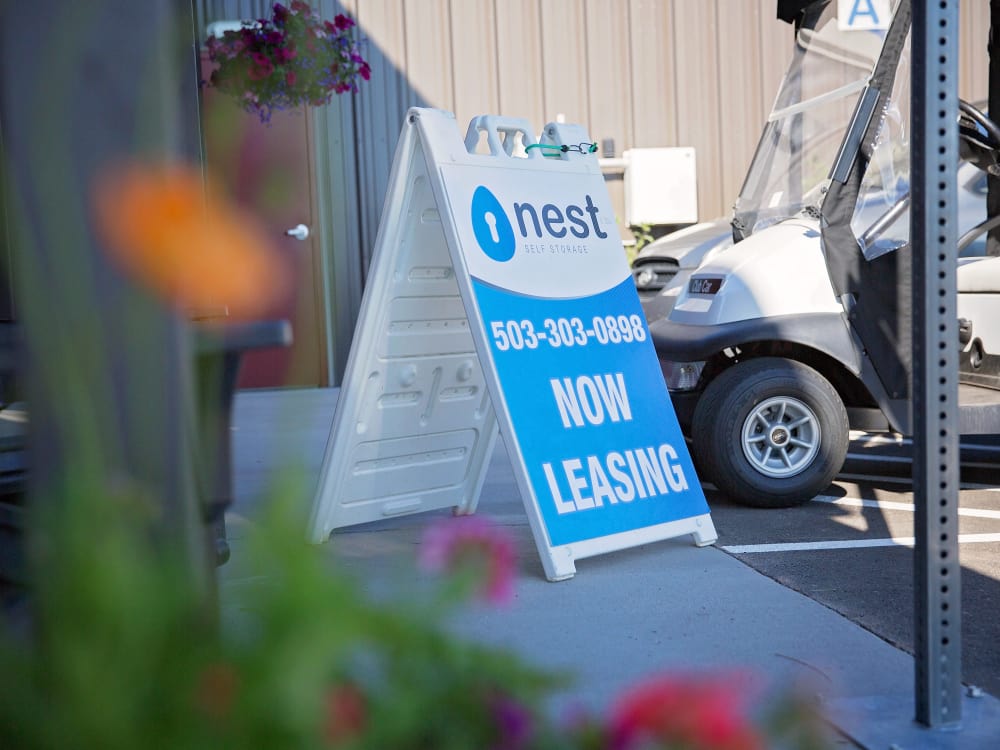 Self Storage Near Northgate
If you're looking for a self storage solution in Salem's Northgate neighborhood, you can't beat the convenience and support you will find at Nest Self Storage. Our 7-day-a-week access and close proximity to I-5 and 99E allow you to easily visit your storage unit on your commute route. Fully fenced grounds, 24-hour security monitoring, and an onsite manager are all in place to give you the peace of mind you hope for when storing your valuable belongings. 
Want to learn more about self storage? Get in touch with our team today.